REFRESHING VITAMIN MIST
Pomegranate and Kiwi
Key ingredients
Pomegranate, Kiwi.
99% of ingredients of natural origin / 5% of ingredients from organic farming.
About
WHY?
This refreshing and toning facial vitamin mist re-energizes and hydrates facial skin. Invigorating Pomegranate extract and Kiwi water provide an instant moisture boost in this fast-drying spray formula. A unique sensory experience for toned skin at any time of day.
WHEN?
Hold 10-15 inches from face, close eyes and spray. Use throughout the day as needed.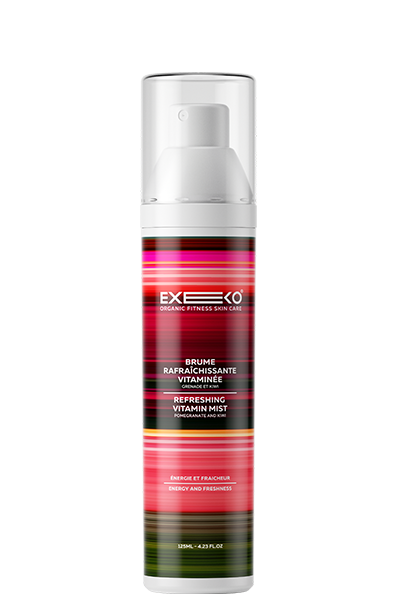 Energy and freshness